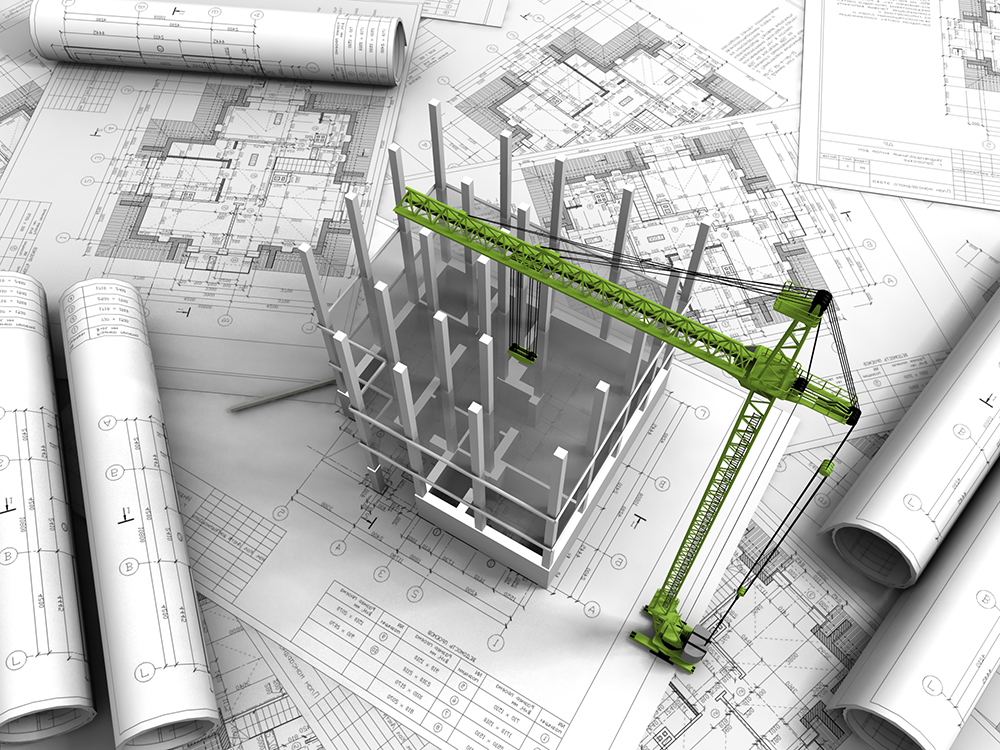 WHO WE ARE
LARION is an engineering and construction firm located in Swansboro, North Carolina.
LARION is certified 8(a) woman-owned, small business by the Small Business Administration and is HUB certified with the North Carolina HUB Administration.  LARION's president, Shannon D. Weaver, PE, has over 20 years' experience in public and private sectors providing a variety of services related to civil, structural, and construction engineering.  LARION personnel are experts in their relative fields.  They have extensive technical and management skills and an average of 20 years' experience.
We solve problems, evaluate options and help our clients choose a path forward that is best suited for their specific needs.
ABOUT US
The firm was established in 2012 to provide structural engineering and construction management services.
Over the years, LARION has grown and now provides planning, engineering, construction management and general contracting.
Our responsiveness and client satisfaction are of utmost importance to our company. We strive to provide quality service. We are committed to supporting the needs of your projects.
LARION is your troubleshooting and problem solving expert. Let LARION assist you in creating viable solutions. No project is too small for your specific needs.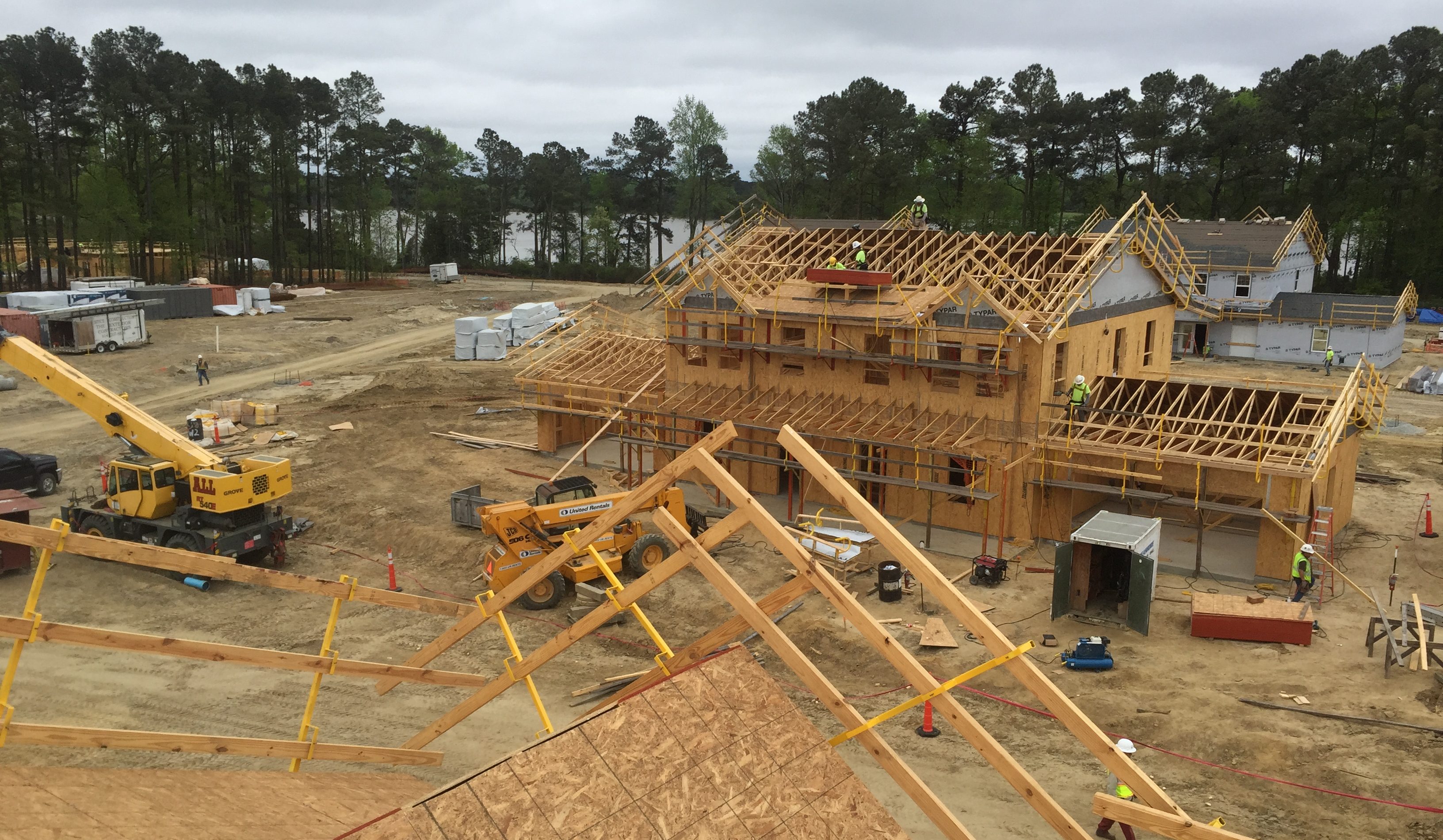 $300M worth of construction management services
Asset evaluation and condition assessments on over 50M square feet of government facilities.