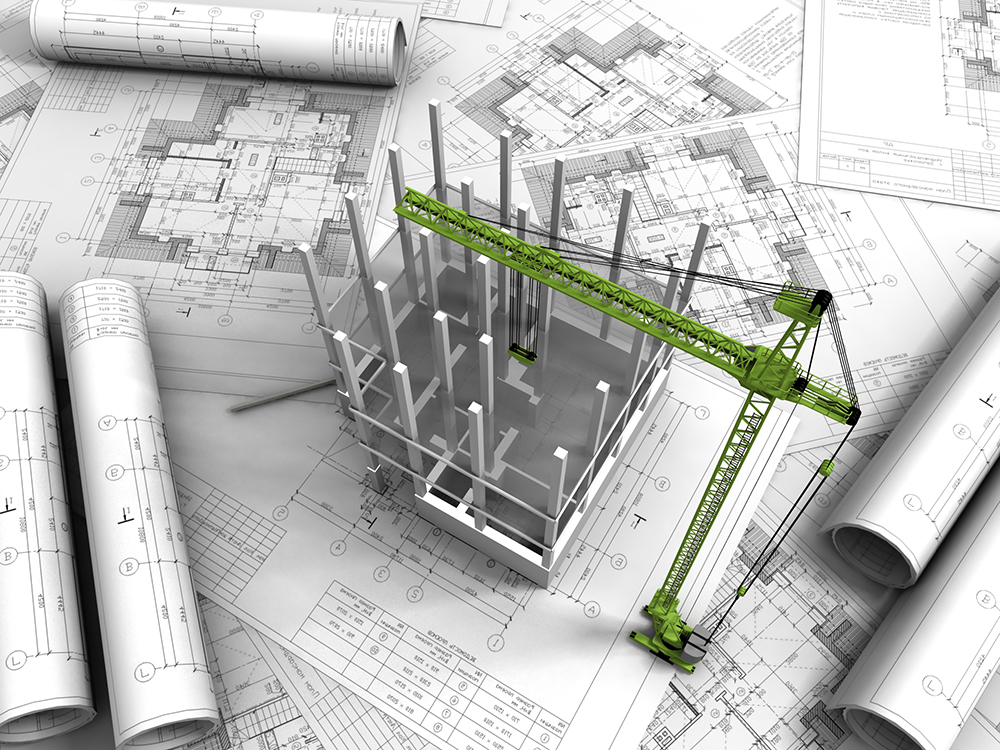 WHO WE ARE
LARION is a structural engineering and construction management firm located in Swansboro, North Carolina.
LARION serves the residential, multi-family, commercial, and industrial markets.  LARION is certified 8(a) woman-owned, small business by the Small Business Administration and is HUB certified with the North Carolina HUB Administration.  LARION personnel are experts in their relative fields.  They have extensive technical and management skills and an average of 30 years' experience.  Our proven value is in our team who have provided exemplary construction management services on over $3 billion of construction over the past 10 years.
THE WHY
We strive to offer more than engineering and management services.  Our inspection services identify problems and solutions and provide peace of mind to owners.  Our renovation designs help people stay in the homes that they love while making the home more suitable for their needs.  Our new construction and custom home designs help people achieve their dreams and a place to build new memories.  Our engineering services help contractors expedite the permit process which helps make more efficient use of their time.  Our management services help to insure that contractors are building per the construction documents and help make sure you are getting what you paid for.  
We solve problems, evaluate options and help our clients choose a path forward that is best suited for their specific needs.
HISTORY
The firm was established in 2012  by Shannon Weaver, PE to provide structural engineering and construction management services.  Ms. Weaver graduated Magna Cum Laude from West Virginia Institute of Technology with a Bachelor of Science degree in Civil Engineering with an emphasis in structures and was inducted into Tau Beta Pi.  She has over 20 years' experience in public and private sectors providing a variety of services related to civil, structural, and construction engineering. She primarily worked in the industrial market at the start of her career on structural steel projects with DuPont and Phillip Morris.  Her career eventually led her to the federal government sector with design, project management and construction management services.  She has been involved on more than $1 billion of construction in the past 10 years.   
OUR COMMITTMENT
Our responsiveness and client satisfaction are of utmost importance to our company. We strive to provide prompt, quality service. We are committed to supporting the needs of your projects with economical solutions.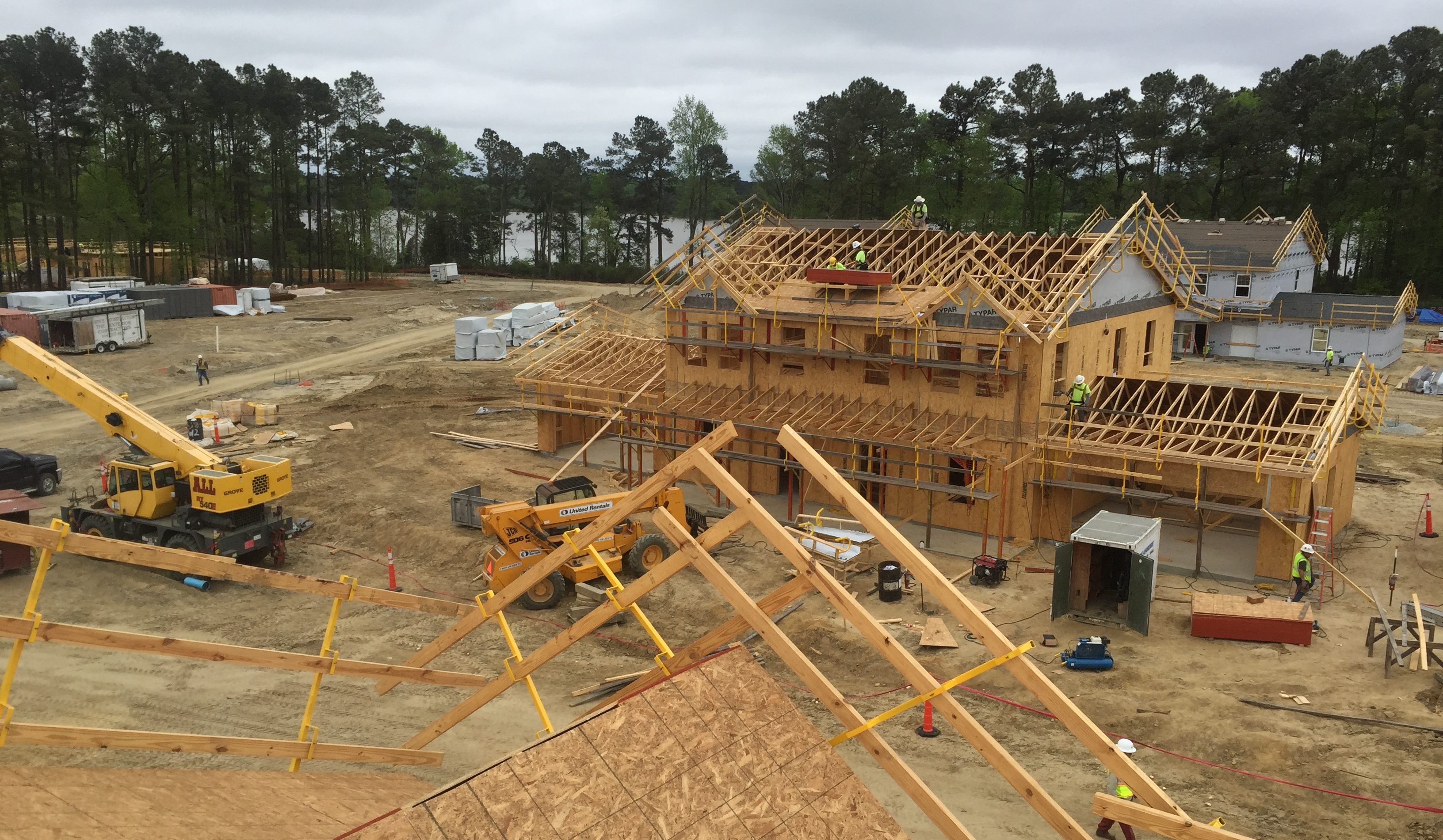 $300M worth of construction management services
Asset evaluation and condition assessments on over 50M square feet of government facilities.
Engineering and Construction Licenses
LARION's President, Ms. Weaver, personally maintains the following licenses:
NC Professional Engineer – 028643
VA Professional Engineer – 036434
SC Professional Engineer – 32688
NY Professional Engineer – 095031
NC General Contractor – 72639
LARION is licensed to practice engineering and general contracting under the following licenses:
NC Board of Engineers License No: P-1146
NC General Contractors License No: 73402