Insights
Read latest company news, reports, expert insight and more.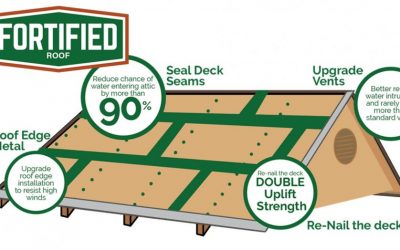 One way to increase the protection of your home, related to shingle installation, is to have the shingles installed to the requirement of Insurance Institute for Business & Home Safety (IBHS) "Fortified Roof" standards. Fortified Roofs or Fortified Homes is a...
read more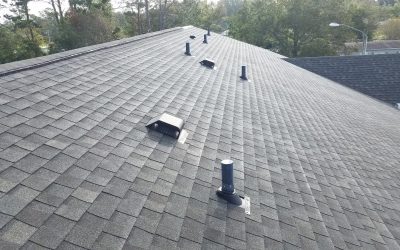 Hurricane Florence devastated eastern North Carolina in September 2018.  We spent much of our time evaluating roof damage the year following that disaster.  What we witnessed from Hurricane Florence and previous high wind events is that a large portion of the damage...
read more