Our services are customizable to fit your project's individualized and unique needs.  Our proactive management style assists our clients with successful achievement of their mission and goals.  We have a proven history of performance and client satisfaction.
Our staff includes a variety of registered professionals, and we offer a wide range of engineering and construction support.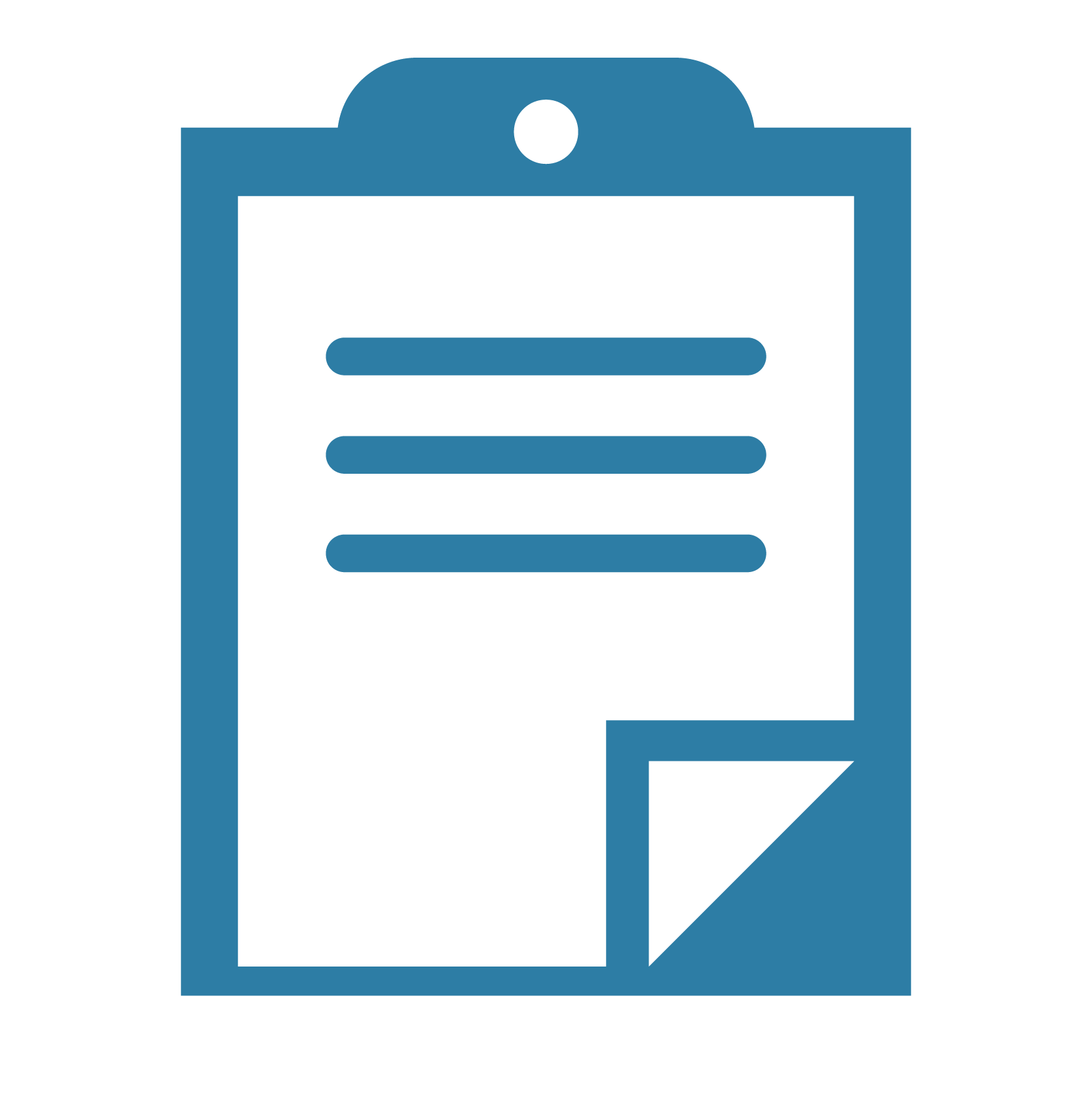 PLANNING
Feasibility Studies
Basic Facility Requirement (BFR) Updates and Validations
Asset Evaluations (AEs)
Facility Utilization Studies
DD1391
Move Management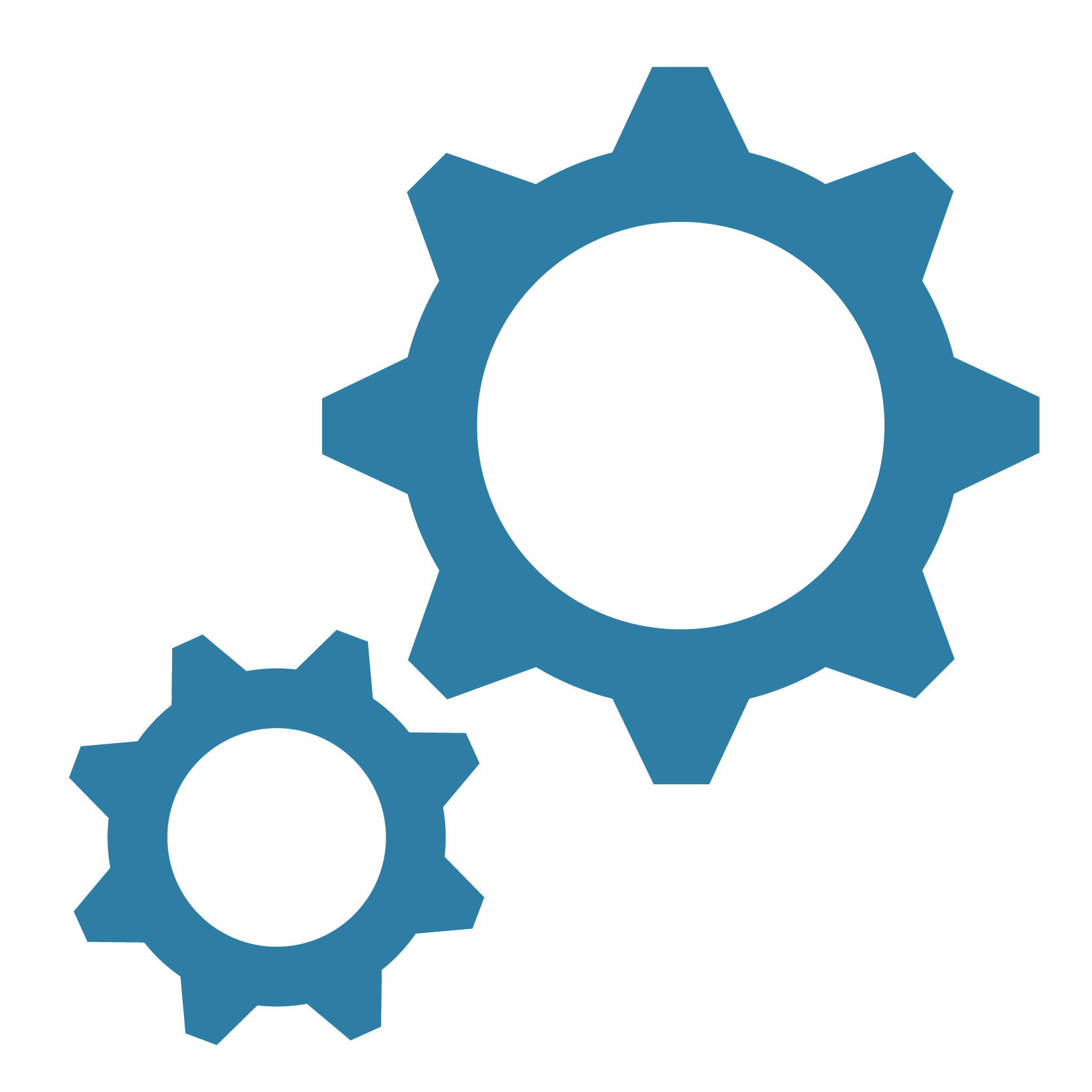 ENGINEERING
Facility Condition Assessments
Troubleshooting Building Performance Issues and Defects
Structural Integrity Evaluations
Disaster Recovery Evaluations and Repair Recommendations
Due Diligence Investigations
Design Review
Custom Home Structural Design
Commercial and Residential structural engineering for renovations
Structural design of house raising
Crawlspace Evaluations
Truss Repairs
Foundation and Slab Evaluations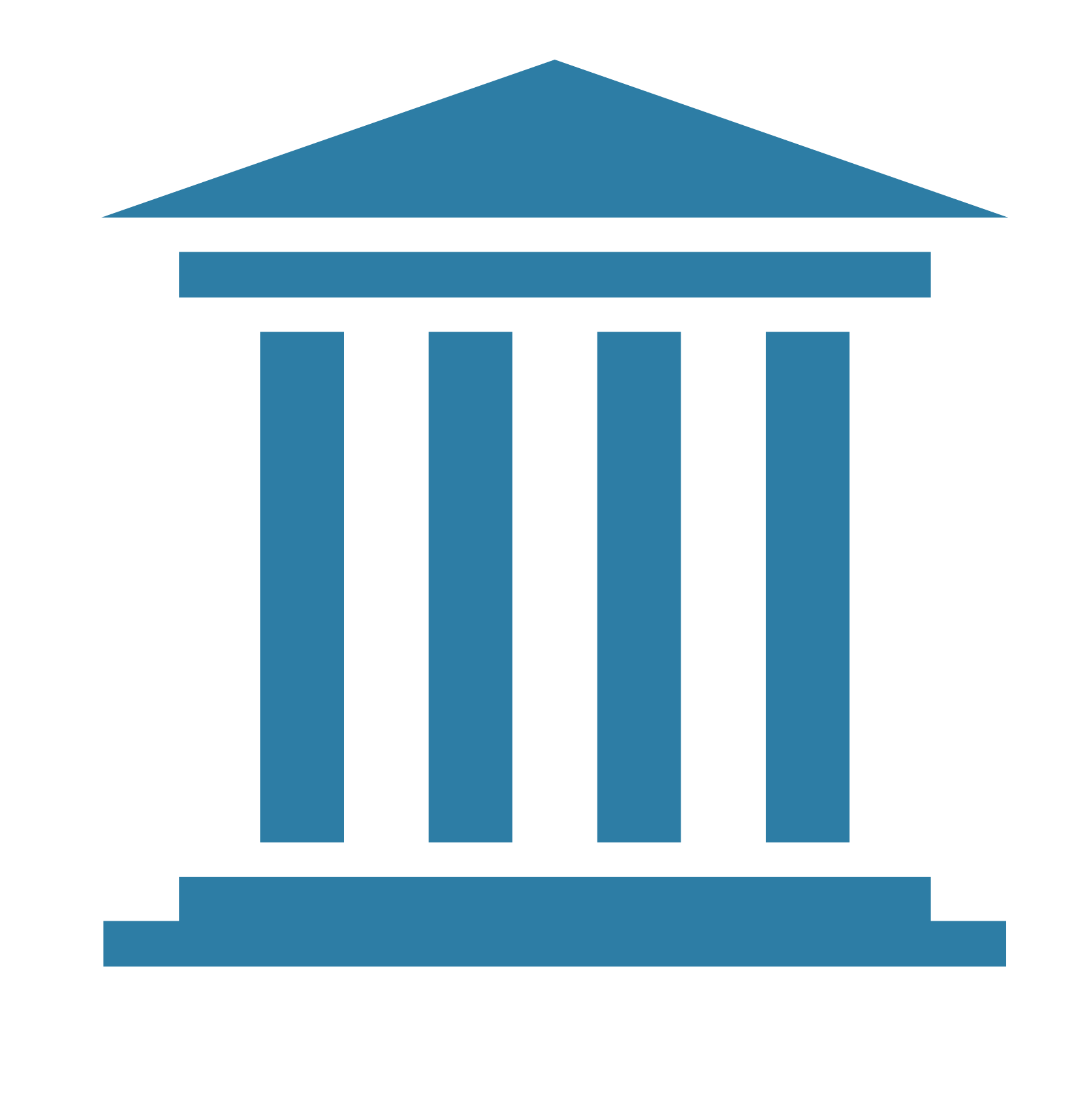 CONSTRUCTION
Owner Representation
Construction Management and Quality Control
Contract and Code Compliance Inspections
Contractor Claim Analysis
Design Build Services
Renovation and Minor Construction
Our engineering and construction services can be tailored to fit your specific project requirements.  If we are unable to assist you directly, we will refer you to an associate who can!  Contact us if you would like additional information.
Engineering and Construction Licenses
LARION's President, Ms. Weaver, personally maintains the following licenses:
North Carolina Professional Engineer – 028643
Virginia Professional Engineer – 036434
South Carolina Professional Engineer – 32688
Hawaii Professional Engineer – PE-17643
New York Professional Engineer – 095031
North Carolina General Contractor – 72639
LARION is licensed to practice engineering and General Contracting under the following licenses:
North Carolina Board of Engineers License No: P-1146
South Carolina Board of Engineers License No: 5633
North Carolina General Contractors License No: 73402